Ensuring development of effective policies, inclusive institutions and strong markets to build food security and accelerate adoption of innovations. Improved understanding of socioeconomic behaviour regarding adoption constraints and incentives.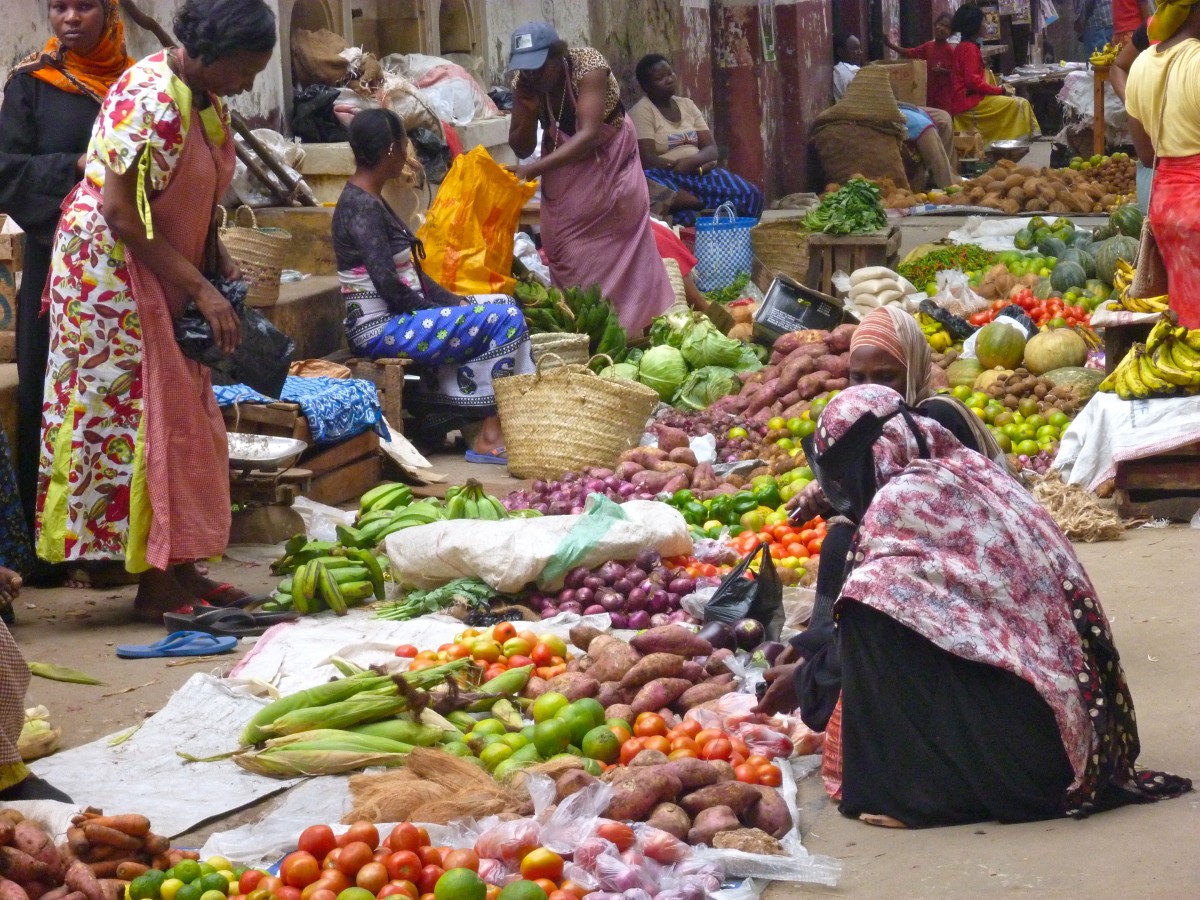 Outcomes:
Program 2 aims to increase income opportunities for female and male small-scale producers in target countries, through:
enabling policies and mechanisms to support smallholders farmers' access to markets
better returns on goods sold by smallholder male and female farmers
enabling sale of surplus production in local, regional and international markets
identifying how to strengthen food value chains
Activities in this program:
Current research in this program aims to improve our understanding of how farmers make decisions and the barriers to effective adoption of innovations. It is analysing household-level decision making, production risks (including climate variability), gender and policy influence on technology uptake by smallholder farmers, with the goal of expanding adoption of conservation agriculture technologies, such as the SIMLESA project. This project is underway in Ethiopia, Kenya, Tanzania, Malawi and Mozambique. Read more about this project.
A second project is looking at the potential for small-scale machines (e.g. two-wheel tractors) to improve farming practices, including planting, harvesting, milling and transport. It is identifying appropriate tractors and business models to deliver these to smallholder farmers. It is also identifying opportunities to create new markets for equipment and services, as well as supporting policies and networks. This project is active in Ethiopia, Kenya, Tanzania, and Zimbabwe. Read more about this project.
A smaller activity in this program assessed whether a Landcare approach could be broadened to address issues associated with enabling smallholder farmer access to the agri-food chain to improve food security, through efficient use of purchased inputs and access to credit and market information. This project is now complete, read more about this project.